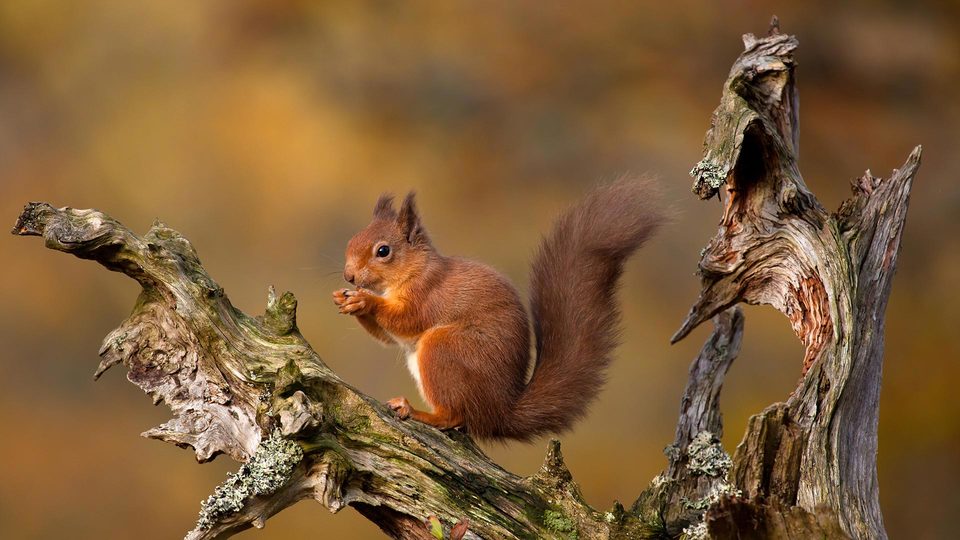 Set vm.swappiness to 1 or 0
"Swappiness" is a Linux kernel setting that influences the behavior of the Virtual Memory manager. The vm.swappiness setting ranges from 0 to 100: the higher the value, the more strongly it prefers swapping memory pages to disk over dropping pages from RAM.
A setting of0 disables swapping entirely [2].
A setting of1 permits the kernel to swap only to avoid out-of-memory problems.
A setting of60 tells the kernel to swap to disk often, and is the default value on many Linux distributions.
A setting of100 tells the kernel to swap aggressively to disk.
MongoDB performs best where swapping can be avoided or kept to a minimum. As such you should set vm.swappiness to either 1 or 0 depending on your application needs and cluster configuration.
| [2] | With Linux kernel versions previous to 3.5, or RHEL / CentOS kernel versions previous to 2.6.32-303, a vm.swappiness setting of 0 would still allow the kernel to swap in certain emergency situations. |
| - | - |
| | |
NOTE
If your MongoDB instance is hosted on a system that also runs other software, such as a webserver, you should set vm.swappiness to 1. If possible, it is highly recommended that you run MongoDB on its own dedicated system.
To check the current swappiness setting on your system, run:

copycopied

cat /proc/sys/vm/swappiness


To change swappiness on your system:

Edit the /etc/sysctl.conf file and add the following line:

copycopied

vm.swappiness = 1


Run the following command to apply the setting:

copycopied

sudo sysctl -p

NOTE
If you are running RHEL / CentOS and using a tuned performance profile, you must also edit your chosen profile to set vm.swappiness to 1 or 0.